Pelvic floor rehabilitation probe manufacturer, manufacturer investment, a variety of rehabilitation probes are optional
Pelvic floor rehabilitation probe is also called pelvic floor muscle therapy internal electrode, which is mainly composed of electrode body and electrode wire. It is used with pelvic electrical stimulation or EMG biofeedback host to transmit electrical stimulation signal and pelvic floor EMG signal.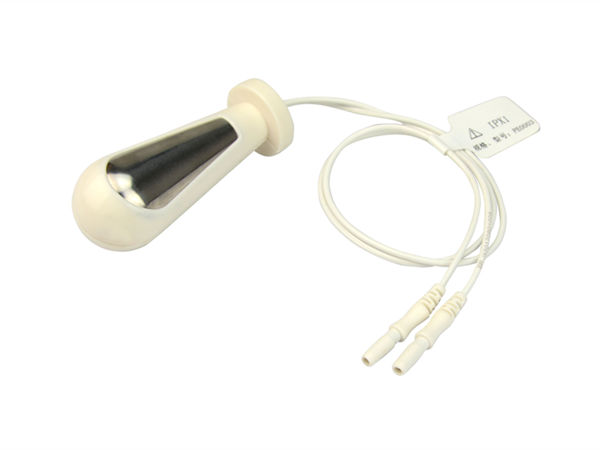 As a professional manufacturer of pelvic floor rehabilitation probes, Medlinket has obtained registration and certification at home and abroad. It has long provided a series of pelvic floor rehabilitation probes for rehabilitation manufacturers and rehabilitation hospitals at home and abroad, which are widely used in pelvic floor rehabilitation treatment of patients in rehabilitation department.
Medlinket's pelvic floor rehabilitation probe has a variety of options, including rectal pelvic floor rehabilitation electrode for adults and vaginal pelvic floor rehabilitation electrode for women. A single patient can reuse and use the pelvic floor rehabilitation probe once in a period of time. It can also customize pelvic floor rehabilitation probes with different line lengths and different grid shapes. Now we are inviting foreign investment. If you are interested, you can contact us at any time~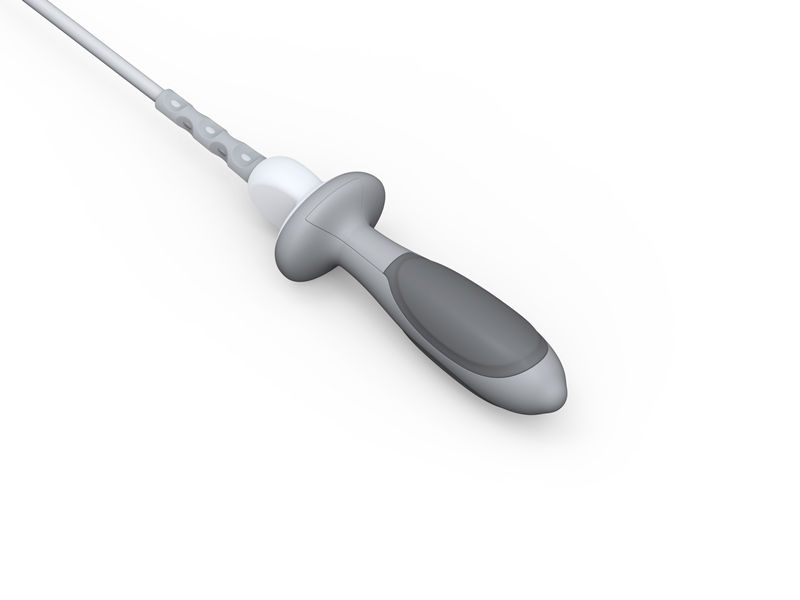 Medlinket pelvic floor rehabilitation probe features:
1. According to the needs of users and human engineering, various pelvic floor rehabilitation probes are designed, which can be compatible with various hosts to achieve the effect of health care;
2. The integrated design of the probe has a smooth surface, which can maximize the comfort of patients;
3. The flexible handle design can not only easily place and take out, but also bend and hide the handle to protect privacy.
Related Products