Medlinket's disposable non-invasive EEG sensor has been certified by NMPA for many years
Disposable non-invasive EEG sensor, also known as anesthesia depth EEG sensor. It is mainly composed of electrode sheet, wire and connector. It is used in combination with EEG monitoring equipment to noninvasively measure patients' EEG signals, monitor the anesthesia depth value in real time, comprehensively reflect the changes of anesthesia depth during operation, verify the clinical anesthesia treatment scheme, avoid the occurrence of anesthesia medical accidents, and provide accurate guidance for intraoperative awakening.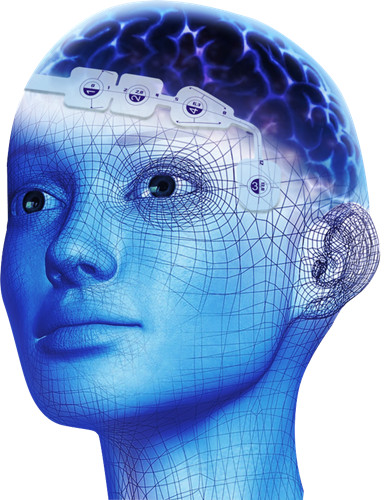 The disposable non-invasive EEG sensor independently developed and designed by Medlinket medical has passed the registration and certification of the China National Medical Products Administration (NMPA) since 2014 and has been recognized for renewal for many years. Therefore, it has also been favored by hundreds of well-known hospitals in China. Many hospitals have chosen Medlinket disposable non-invasive EEG sensors for many years to be used in operating rooms, anesthesiology departments, ICU and other departments, which is also the recognition and trust of Medlinket disposable non-invasive EEG sensors.
After years of clinical verification, Medlinket has developed various EEG sensors compatible with anesthesia depth technology, including dual channel EEG dual frequency index anesthesia depth EEG sensors for adults and children; Entropy index EEG sensor; EEG state index sensor; There are four channel EEG dual frequency index sensors; There are also the newly developed IOC anesthesia depth EEG sensor and various adapters connected to the EEG sensor. At present, the types of Medlinket EEG sensors basically cover most of the EEG sensors needed in clinic.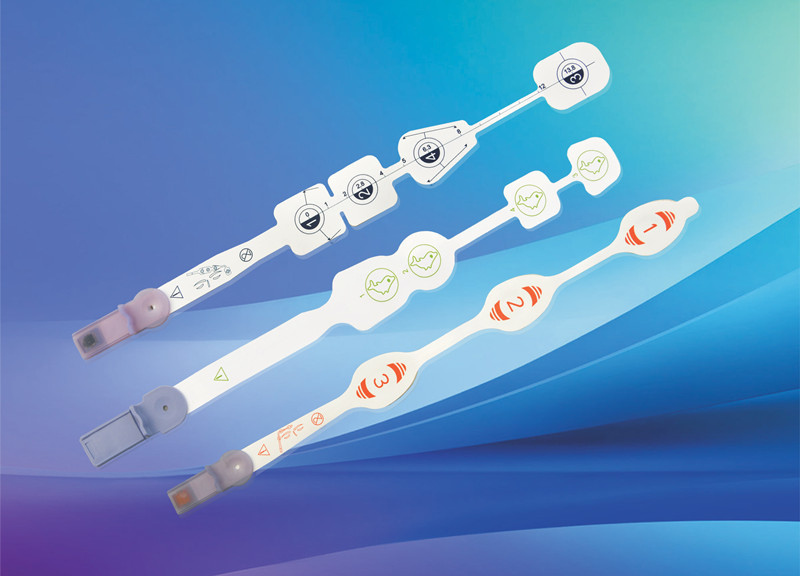 In addition to its clinical application in domestic hospitals, Medlinket has also passed the CE certification and entered the EU market. The U.S. market is being submitted for inspection. It is believed that it will soon pass the registration and approval of the U.S. FDA and enter the American market to help the in-depth monitoring of anesthesia in medical surgery at home and abroad.
Statement: All the above content shows the registered trademark, name, model, etc., the ownership of the original holder or the original manufacturer, this article is only used to illustrate the compatibility of the United States even products, nothing else! All the above information is for reference only, do not use as medical institutions or related units work guide, otherwise, cause any consequences and the company has nothing to do.
Related Products