How to choose a reusable SpO2 sensor?
SpO2 is one of the important vital signs, which can reflect the oxygen supply of the body. Monitoring arterial SpO2 can estimate the oxygenation of the lungs and the oxygen-carrying capacity of hemoglobin. Arterial SpO2 is between 95% and 100%, which is normal; between 90% and 95%, it is mild hypoxia; below 90%, it is severe hypoxia and requires treatment as soon as possible.
The reusable SpO2 sensor is one of the commonly used tools for monitoring the SpO2 of the human body. It mainly acts on human fingers, toes, earlobes, and the palms of newborns. Because the reusable SpO2 sensor can be reused, is safe and durable, and can continuously monitor the patient's condition dynamically, it is mainly used in clinical practice:
1. Outpatient, screening, general ward
2. Neonatal care and neonatal intensive care unit
3. Emergency department, ICU, anesthesia recovery room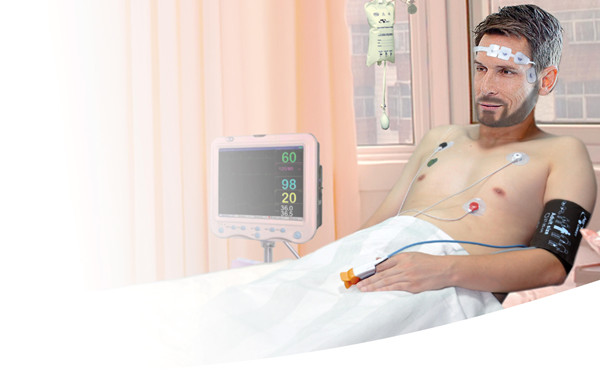 Medlinket has been committed to the R&D and sales of medical electronic equipment and consumables for 17 years. It has developed various types of reusable SpO2 sensor to provide diversified choices for different patients:
1. Finger-clamp SpO2 sensor, available in adult and child specifications, combined with soft and hard materials, advantages: simple operation, quick and convenient placement and removal, suitable for outpatient, screening, and short-term monitoring in general wards .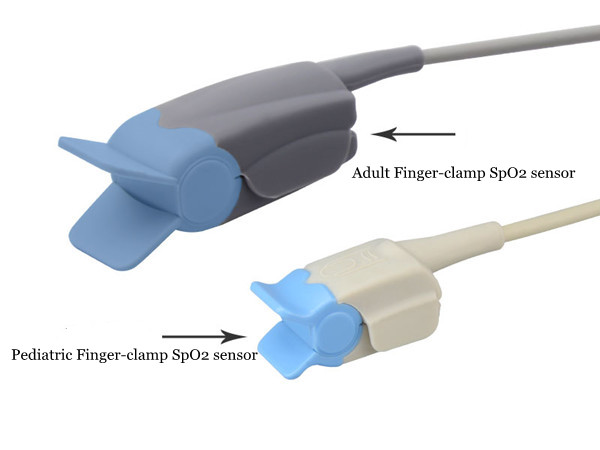 2. Finger sleeve type SpO2 sensor, available in adult, child, and baby specifications, made of elastic silicone. Advantages: soft and comfortable, suitable for continuous ICU monitoring; strong resistance to external impact, good waterproof effect, and can be soaked for cleaning and disinfection , Suitable for use in emergency department.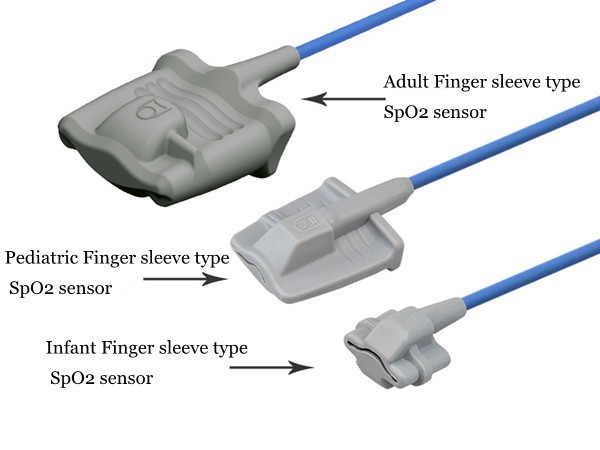 3. The ring-type SpO2 sensor is widely adapted to the size range of the finger circumference, suitable for more users, and the wearable design makes the fingers less restrained and not easy to fall off. It is suitable for sleep monitoring and rhythmic bicycle testing.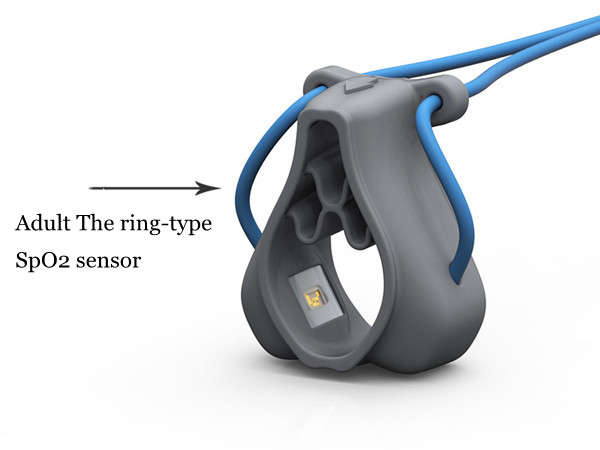 4. Silicone-wrapped belt type SpO2 sensor, soft, durable, can be immersed, cleaned and disinfected, suitable for continuous monitoring of pulse oximetry of the palms and soles of newborns.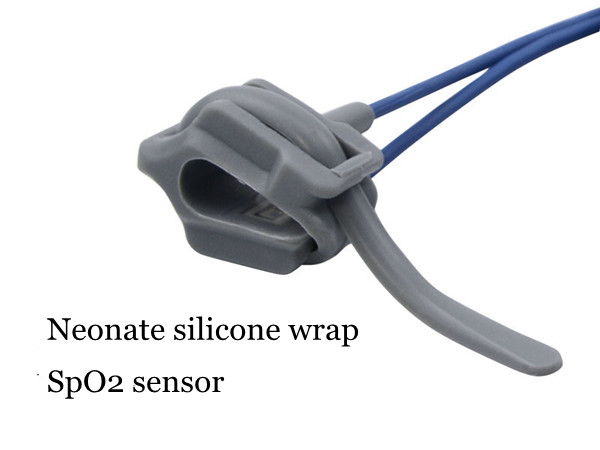 5. The Y-type multifunctional SpO2 sensor can be matched with different fixing frames and wrapping belts to be applied to different groups of people and different parts; after being fixed in a clip, it is suitable for rapid spot measurement in various departments or scenes of patient populations.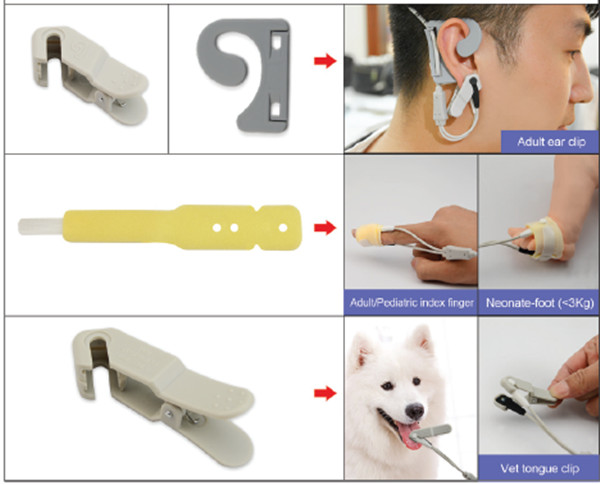 Features of Medlinket's reusable SpO2 sensor: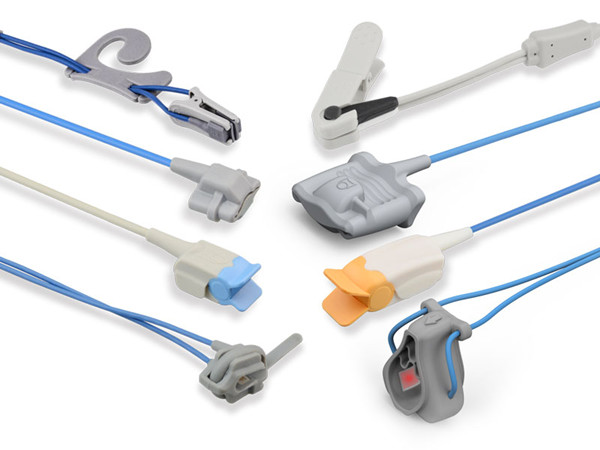 1 Accuracy has been clinically verified: American clinical laboratory, the First Affiliated Hospital of Sun Yat-sen University, and Yuebei People's Hospital are clinically verified
2. Good compatibility: adapt to various mainstream brands of monitoring equipment
3. Wide range of application: suitable for adults, children, babies, newborns; patients and animals of different ages and skin colors;
4. Good biocompatibility, to avoid allergic reactions to patients;
5. Does not contain latex.
Medlinket has 17 years of experience in the industry, focusing on the R&D and production of intraoperative and ICU monitoring consumables. Welcome to order and consult~
Related Products