Med-link Participated In The 2017 Annual Meeting Of Anesthesia In Zhengzhou To Promote The Two Votes Marketing Solutions
The opening ceremony of the 25th National Congress of Anesthesiology of the Chinese Medical Association was held at Zhengzhou International Convention and Exhibition Center, 10 thousands domestic and foreign experts & scholars gathered together to study on academic exchange & discuss the latest progress and hot issues in anesthesiology field.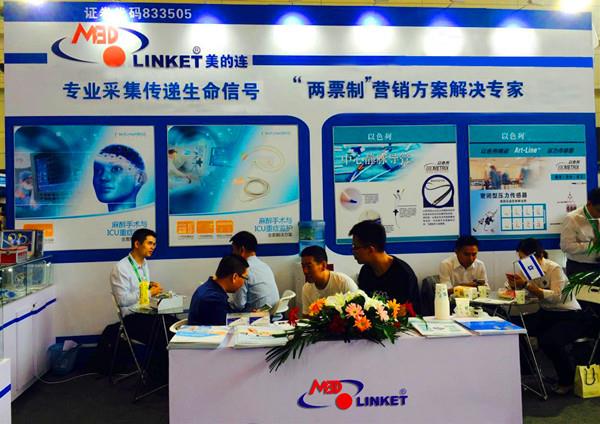 The conference focused on the theme of "from anesthesiology to perioperative period medicine", which aims to guide the future development of anesthesiology in China, so that anesthesiologists can give full play to their professional advantages and play an important role in improving effect of long-term prognosis of patients.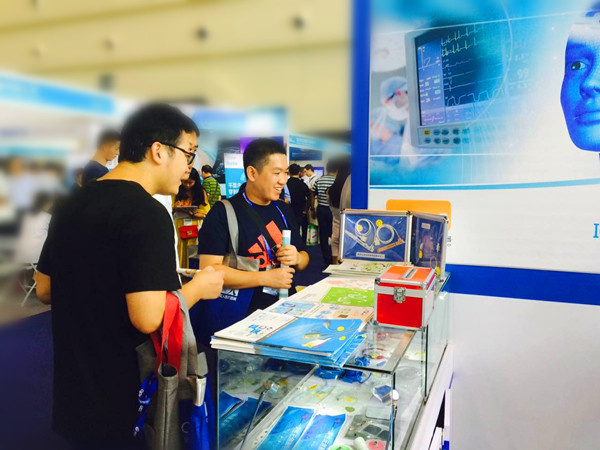 As a comprehensive provider for anesthesia surgery and ICU intensive care, Shenzhen Med-link Medical Electronics Co., Ltd. has followed the latest market situation and redefined "two-vote" marketing solution, attracting many medical staff of department of anesthesiology, intensive care and medical equipment agents.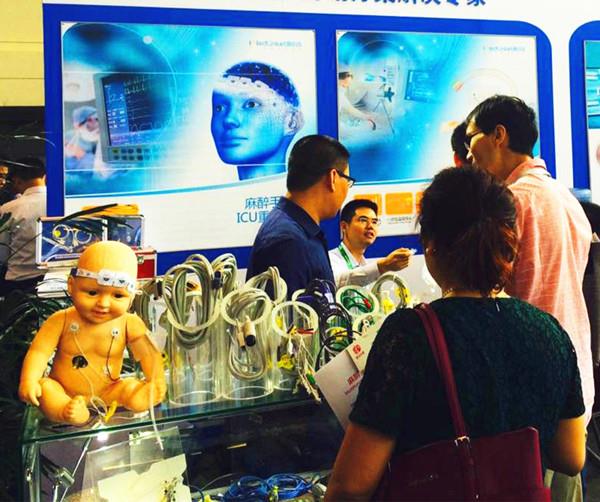 The full implementation of two-votes system promotes channel changing


As we all know, two-votes system will be fully implemented in 2017 from the pilot experiments in 2016, big enterprises will sink their channels, small and medium-sized agents will be partly eliminated, partly annexed and partly transitioned.
With 13 years experience in more than 3,000 kinds of medical supplies, Med-link set research and development, production and sales in one and will base on the vertical integration of regional channels, and make the channels to providers of the supply chain, so that we can keep focus on circulation process of the entire medical device.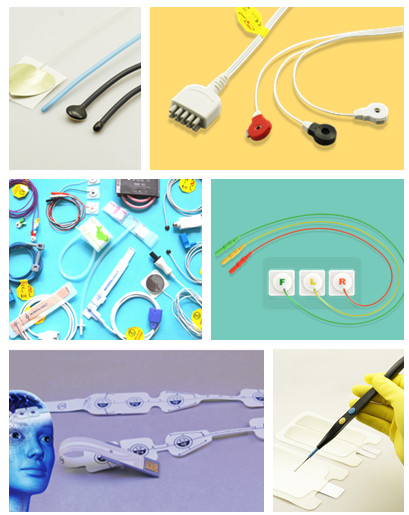 The conference wound be held until September 10, except the annual keynote speech and theme report, there are totally 13 sub-venues and invited nearly 400 domestic and foreign speakers for 341 academic lectures. Welcome to visit our booth (Booth No: 2A 1D15) to exchange and discuss issues of anesthesia surgery and ICU intensive care.
Related Products